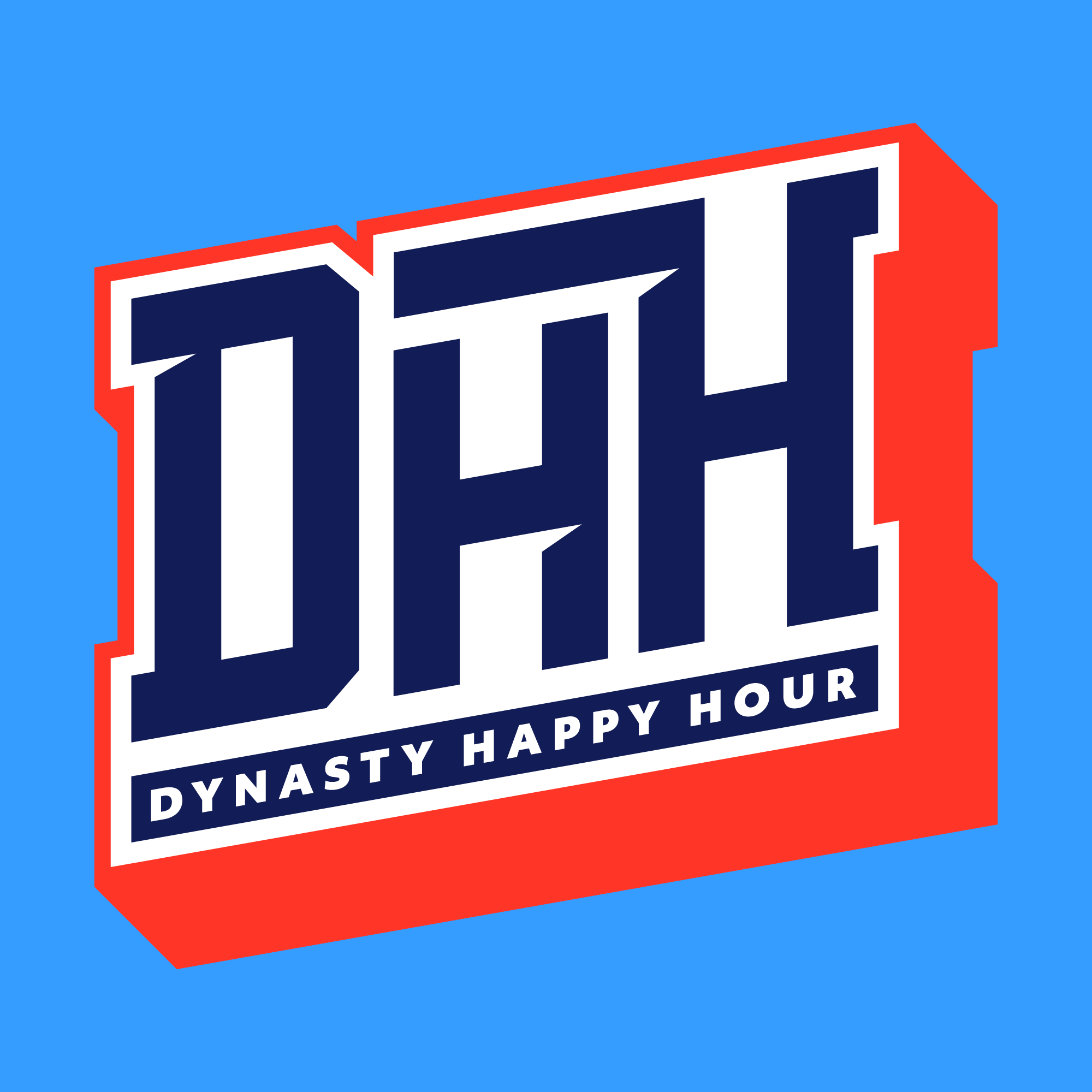 The fellas are back and here to talk to you about...
Nick Whalen joins the pod!
What does all of the lower end FA signings mean?
Listener Questions answered by all!
-Check out, or click this link, trophysmack.com to get your new league trophy today!! When you do, use code DHHRING to get a $60 championship ring FREE with your trophy. Just add the ring to your trophy and during checkout the ring will be taken off.
-Dynasty Owner is the ultimate dream for Those who love dynasty fantasy football and the business side of sports. 
Dynasty Owner is the only patented fantasy sports game that combines Dynasty fantasy football with actual NFL player contracts.
Dynasty owner doesn't use make believe or demand based contracts or salaries.  We use the actual NFL player contracts and salaries.
There is no off season in Dynasty Owner. The Rookie Draft matters, Free Agency matters, every contract matters.
Dynasty Owner just finished their beta season in 2019 and they are now working on the mobile app for IOS and Android and it will be ready for the rookie drafts in May!
Win weekly prizes, seasonal prizes, and compete in the Chase for the Ring!
Come Join the 2020 season wait list at www.dynastyowner.com and Start your Dynasty!
-MyFantasyLeague.com Only the best hosting site for dynasty leagues....hands down!
-Check out the new and improved dynastyhappyhour.com for...
NEW HATS AND DEVY HAPPY HOUR SHIRTS!!!!
Rookie Scouting Spotlights
Much, much more!!
Want to support the guys?
Follow them on Twitter!
Tyler- @DHH_Tyler
Doug- @DaFantasyFather
Tim- @DHH_Tim
-Rate and review at iTunes.com