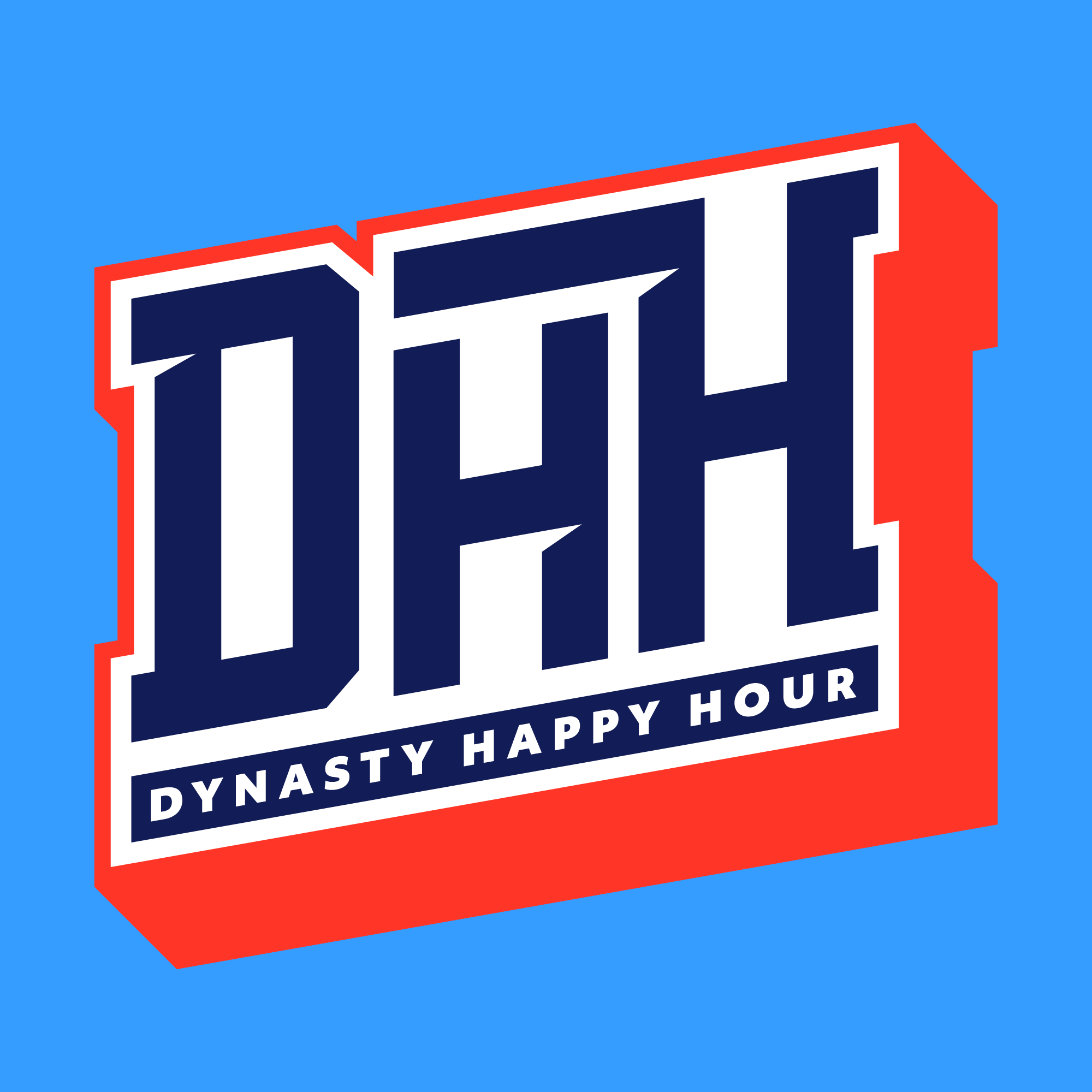 The fellas are back and here to talk to you about...
Injuries give us a break this week. 

Joe Mix-on feelings

Rookie WR Breakout Week
Watch us LIVE every Sunday night at 9ET/8CT PM on Periscope or YouTube! (Follow us on both to get alerts when we do go live!)
-Check out, or click this link, trophysmack.com to get your new league trophy today!! When you do, use code DHHRING to get a $60 championship ring FREE with your trophy. Just add the ring to your trophy and during checkout the ring will be taken off.
-MyFantasyLeague.com Only the best hosting site for dynasty leagues....hands down!
-Check out the new and improved dynastyhappyhour.com for...
New Store up now with Devy Happy Hour, IDP Power Hour, and multiple DHH shirts to choose from!
Rookie Scouting Spotlights
Much, much more!!
Want to support the guys?
Follow them on Twitter!
Tyler- @DHH_Tyler
Doug- @DaFantasyFather
Tim- @DHH_Tim
-Rate and review at iTunes.com